Cosmetic Dentistry

Lacey, WA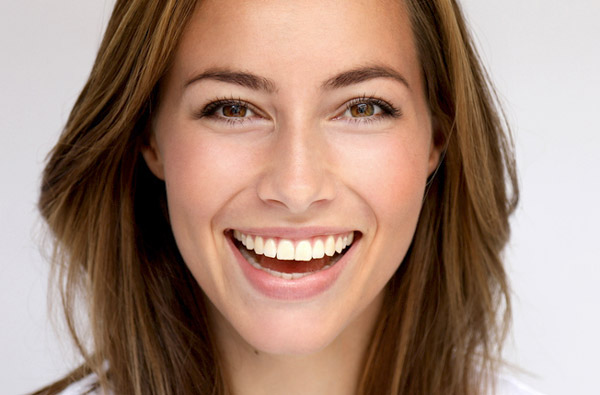 Cosmetic dentistry focuses more on enhancing the appearance of your teeth. If you have discolored, chipped, misshapen, or broken teeth, the procedure helps improve the appearance of your teeth and ensures you have a better smile. At our Karl Hoffman Dentistry clinic, we can help you have white, well-aligned, and beautiful teeth. Some of the standard cosmetic dental procedures we offer to our patients include:


Teeth Whitening

Teeth whitening is a cosmetic procedure that ensures your teeth are whiter. Our dentists use a safe bleaching product and laser to ensure your teeth are sparkling. You can also use gels, toothpaste, strips, and trays to whiten your teeth.


Dental Bonding

Dental bonding involves the application of tooth-colored resin on your teeth. It is then hardened with a unique light. The procedure helps repair cracked or chipped teeth. After the process, you can have a more confident smile.


Invisalign

Invisalign is a treatment method that helps to straighten your teeth. Custom-made aligners cover your teeth and pull them into the correct position. They are clear and less noticeable compared to metal braces. If your teeth are not severely crooked, Invisalign provides a better solution as they are more comfortable. However, for severely crooked teeth, metal braces are the best option.


Dental Veneers

Dental veneers are shells that cover the surface of your teeth and are bonded to your teeth to change their length, color, and shape. They are an irreversible method to transform the look of your teeth. It is an excellent method to improve your smile and conceal defects such as malformed teeth or cracks on your teeth. Our dentists also recommend these solutions for people who have significant gaps between the teeth.


Dental Crowns

A dental crown, or a tooth cap, is placed on your damaged teeth. It helps enhance the look of your teeth. The porcelain crown is the most preferred as it looks natural and does not damage the adjacent teeth. Our dentists engineer the crown to match the rest of your teeth. They are also durable and will last for over 10 years. Before the placement of the crown, your existing teeth are filed down. Once our dentist has the right size and shape of the teeth, the crown is cemented and encased on your teeth.


Dentures

Dentures are removable replacement options for your lost teeth. You can either opt for complete or partial dentures. Complete dentures are used when there is a total loss of teeth, while partial dentures are used when only some of your teeth are missing. Dentures provide a confident and natural appearance. They are also the best alternatives if your jaw and gums cannot support the surgical placement of dental implants.

Cosmetic dental procedures main aim is to improve your look and ensure you have brighter, sparkling teeth. Our dentists at Karl Hoffman Dentistry have the right tools and knowledge to improve the quality of your life. We specialize in modern dental techniques to offer unrivaled dental services. Ensure you reach us at 360-539-3429 for more information and book an appointment with our qualified dental team.